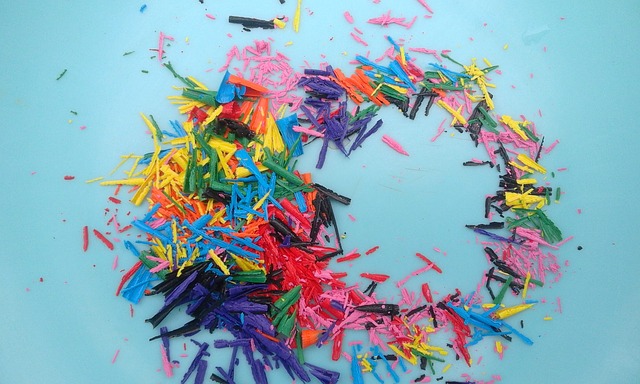 All digital marketing teams use the same technical skills and tools to get the job done. What separates a great digital marketing strategy from the rest of the pack is creativity. Unlike technical know-how, creativity is a mind-set, a way of looking at the greater world around oneself. When choosing a digital marketing partner, creativity is the trait that will be the hardest to find. Most agencies just follow a basic list of "best practices." This approach could help you rank and increase your business, but if you really want to succeed online you need to combine best practices with creative thinking.

Stand Out in the Crowd

When it comes to ranking your website on Google, the name of the game is relevance. Google and other search engines want to provide their users with the best results for their search terms every time. In the early days of Google, before their algorithms became sophisticated, you could stuff your website full of keywords to rank your site for any given search term. For example, if your business is selling t-shirts in New York, you could just put the terms t-shirts New York all over your website and use those terms over and over again in your content, and your website would rank very high in the search results for New York t-shirts. The game has changed now.

Today, Google and other search engines are a lot smarter about what ranks and what doesn't, and keyword stuffed websites actually get hurt in the rankings. Search engines no longer see repetitive, generic content as relevant to their user's searches. This is why you need to have a creative digital marketing strategy. You need a digital partner who will take the time to understand your business, industry, and the associated keywords. You need an agency partner who can take all of that technical data and then be creative about the content that is created for your website.

Language and Algorithms Evolve

Google and other search engine's algorithms that govern how they determine a website's relevance are always changing and highly confidential. Search engines are always going to want to deliver their users the best possible results. Their entire business depends on this success. Likewise, language is constantly evolving too. The things we type into search engines to find the services or goods that we want changes as rapidly as Google's algorithms. The fluidity of language is what makes creativity in digital marketing so important. Creativity is what drives the changes in language and in algorithms. Choosing an agency to partner with can be hard. Digital services can be expensive, and it may be more attractive to go with the lowest offer, or choose the biggest agency. Just keep in mind that cheaper services are most likely bare bones, and larger agencies will be handling a large roster of clients and might not have the time and attention to give your website the individual creative approach that you need to lead to your best success.