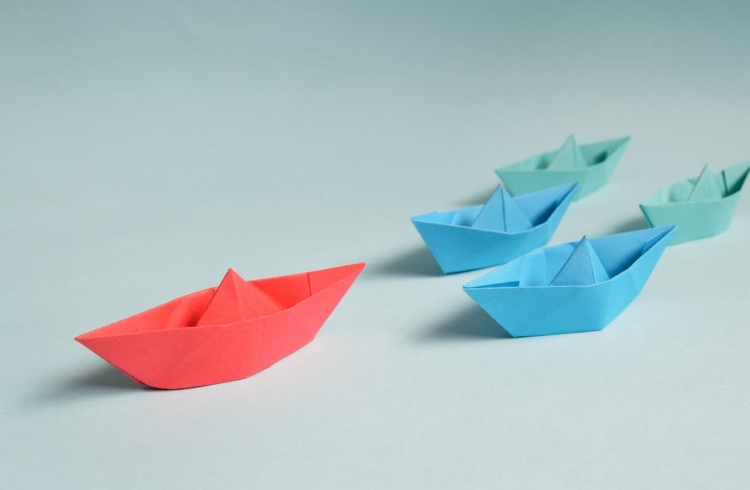 Search Engine Optimization (SEO) is vital for modern businesses. Sure, it is not glamorous like paid advertising campaigns on Google or Bing, but it is arguably the most important part of any digital marketing strategy. SEO sets the foundation for your entire web presence. Websites that do well in the rankings do so because they look and function well on mobile screens, they are easy for users to use, and they are the most relevant result for a search term.
My Site Looks Great, So What's the Big Deal?
Google strives to provide its users with the most relevant search results for all queries. The algorithms Google develops to determine which sites are the most relevant for any given search are highly confidential and are always being updated and optimized. Therefore you need to be constantly monitoring and managing your SEO efforts every single month in order to maintain and increase your websites search result rank. This includes actively doing keyword research and website and content optimizations based on the analytical data. 
Why Should I Care About my Google or Bing Rankings?
Google, and to a lesser extent Bing, is the most common way people find the goods and services they are looking for. Local businesses do more business and ultimately make more money the higher they rank in the search results. Most people won't scroll past the third or fourth (if you're lucky) result on any search. This puts a premium on being in the top three search results on Google and Bing. You can't pay Google to rank you better. Remember, they put the most relevant web results at the top of their page. The only way to get to the top of the search result pages is to work hard and make sure that your website is providing a relevant experience for your target audience through keyword research, content creation, and website optimizations. 
Organic (non-paid ad results) search results are the most common way people find the things they are looking for, especially when it comes to local businesses like restaurants, lawyers, doctors, plumbers, etc. If you're selling goods and services and not optimizing your SEO efforts, you're going to be losing business to your competition. SEO may not be the most attractive or flashy aspect of your digital marketing strategy, but it is the most important.